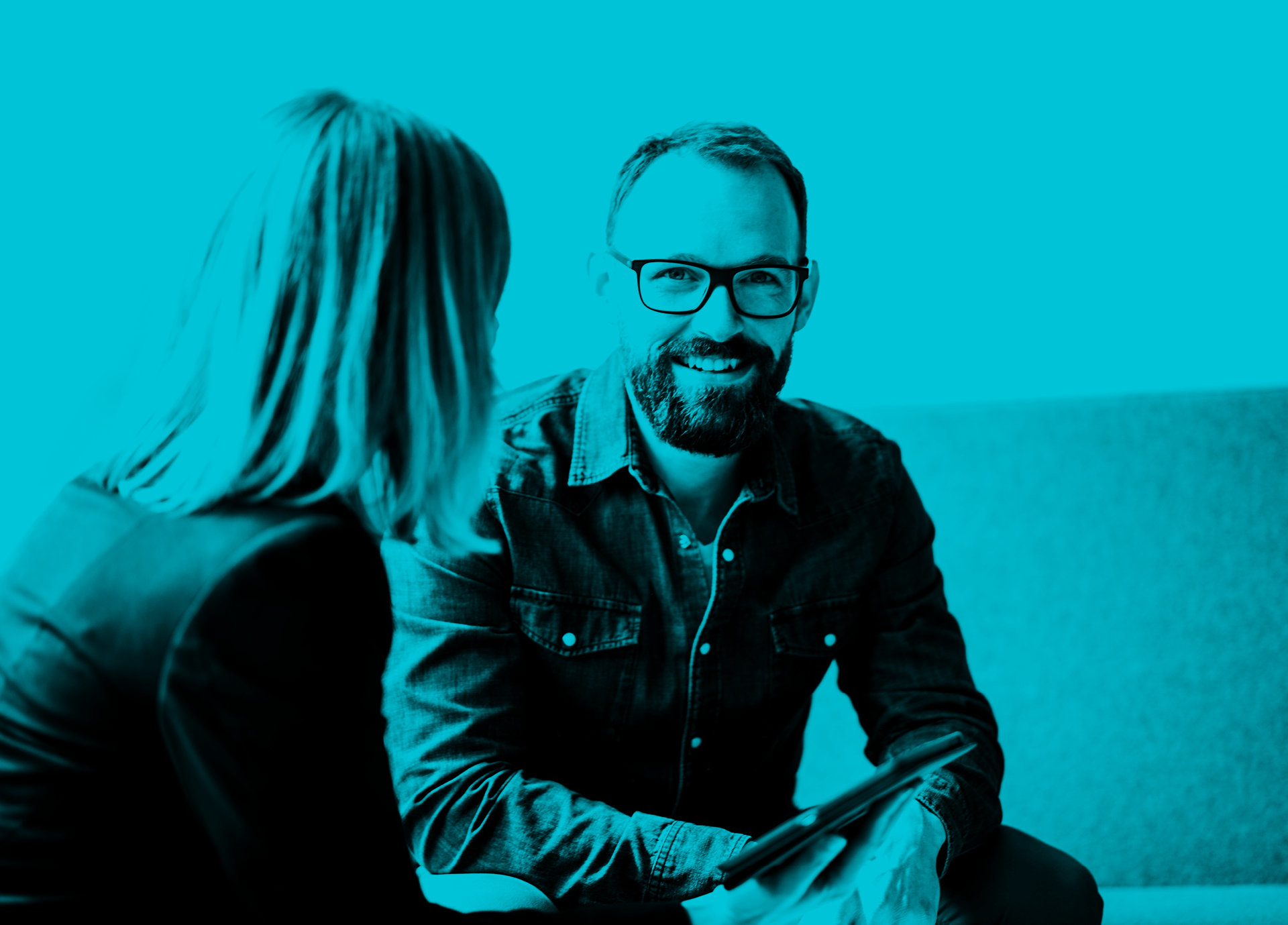 We equip you for your CargoWise experience
We support you by getting on track to digitalising your logistics and forwarding processes
Our entire team is CargoWise certified which enables us to offer you the following comprehensive services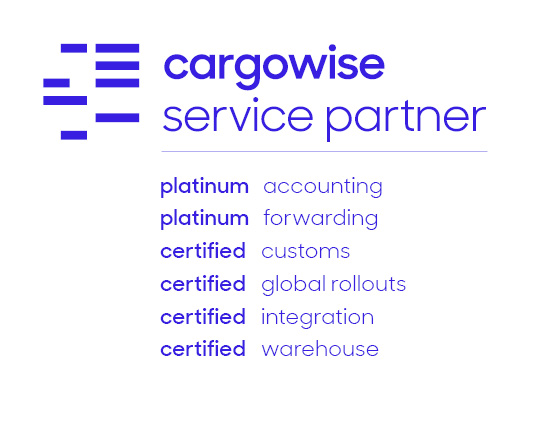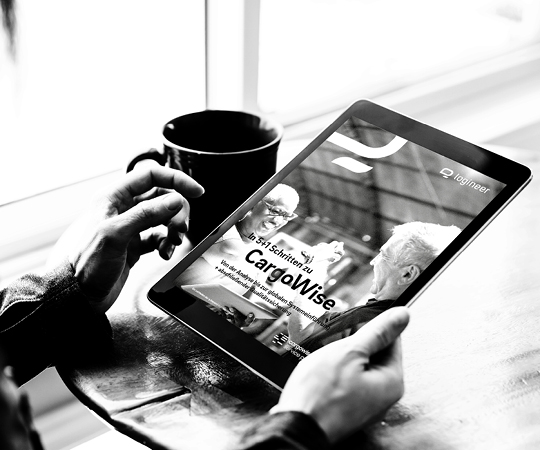 logineer guide:
in 5+1 steps to CargoWise – practical tips
Greatly improve the efficiency of logistics processes with CargoWise.
Download our guide now!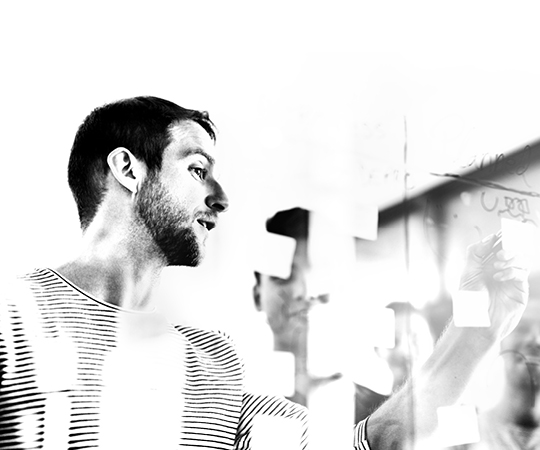 Projects:
Our team can help manage your requirements no matter the size of your project. Anything from an initial analysis, system configuration to implementing one Module or a Global System roll out. We can manage any aspect of the project where our experience will ensure your projects success.
---
Consulting:
Our team of logistics and system experts can work with you on all CargoWise requirements.
Our combination of both logistics industry experience and system knowledge enables us to quickly comprehend your business challenges and propose workable solutions that will both optimize your process and productivity whilst also ensuring your compliance requirements are met.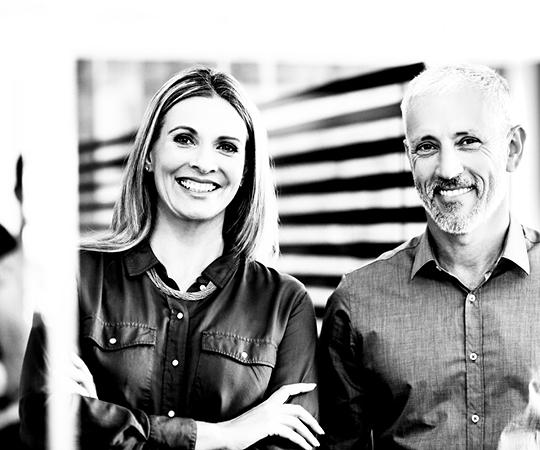 ---
Training:
Our team are all experienced with training both new and existing CargoWise users. Nothing is too big or too small, we cover refresher training for one or two users right through to larger groups in a classroom environment.
We can offer remote training via tools such as Microsoft Teams, or onsite training if preferred. Comprehensive training material customized to your specific requirements will be supplied.
---
Go Live and Ongoing Support:
Onsite or remote Go Live support is offered to ensure a smooth transition to CargoWise. This can be tailored to your business needs.
We can offer 24/7 CargoWise Support to your business staffed by our experienced team of logistics and system experts. They are all CargoWise CCP certified.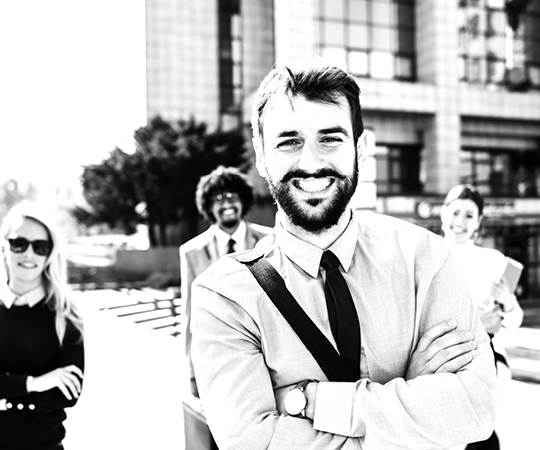 Logistics Industry and CargoWise System experience in:
Forwarding
Customs
Transport
Warehouse
Sales & CRM
Liner & Agency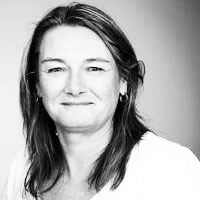 "CargoWise provides logistics companies with the control and visibility they need to dramatically improve the efficiency of their processes and supply chain operations. As well as via the interfaces we set up, you can offer your customers global data transparency in real time."
Jenny Colson, Department Manager CargoWise at logineer
Do you have any questions or would you like a consultation?
Get in touch with us! With logineer, you have a certified CargoWise partner with global experience at your side, who will quickly and professionally accompany you on the path to digitalising your logistics and forwarding processes.
By Phone:
+49 40 8090421900
For Oceania call:
+61 2 83667210
+61 2 83667211