International Supply Chain Conference
18th - 20th October 2023 in Berlin, Hotel InterContinental, Germany
Visit us at the HANSE LOUNGE, Pavillonterrasse West!
Further information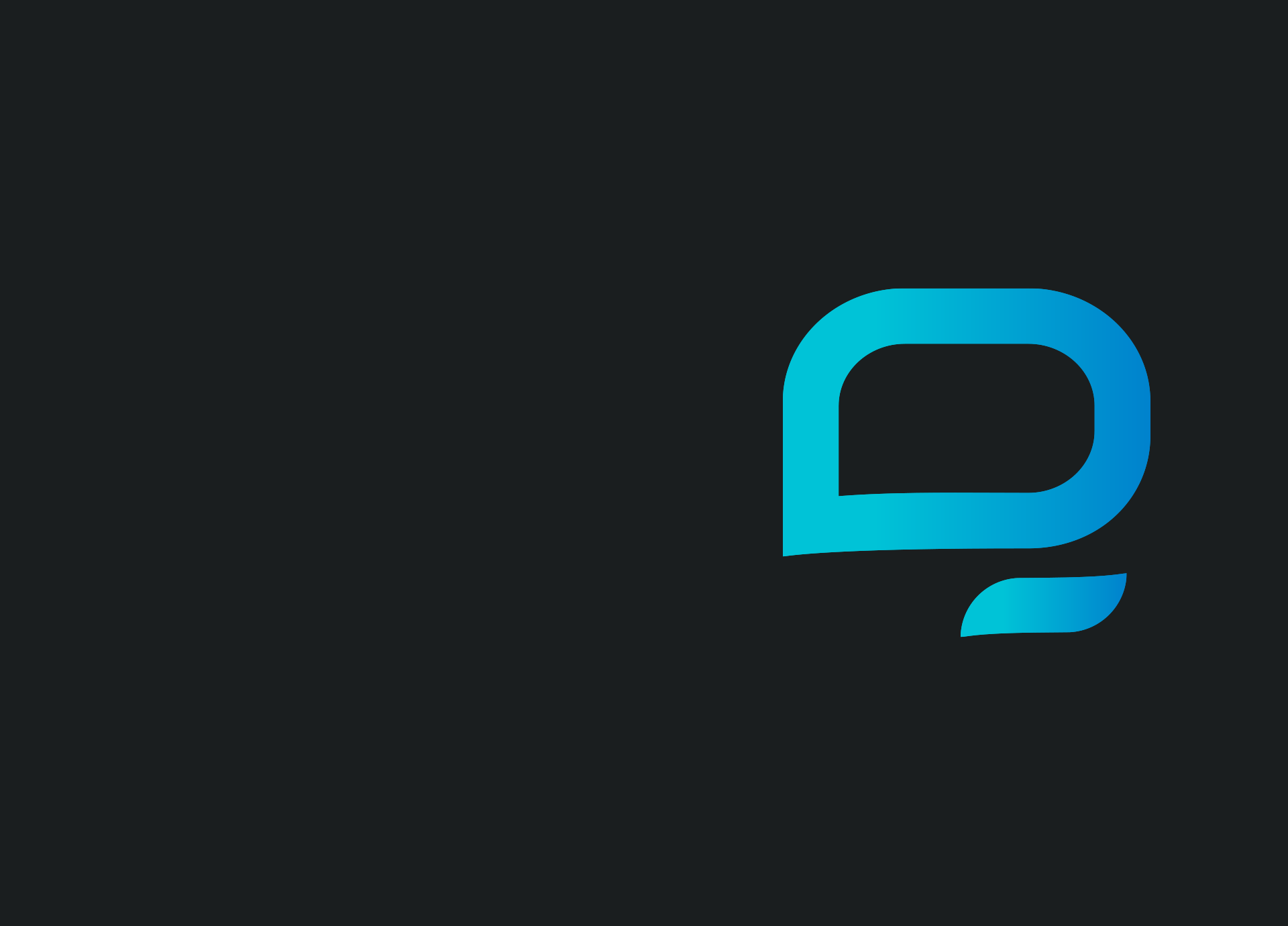 Your digital logistics workplace from logineer
Are you a logistics company operating internationally or planning to expand? Is your head office based in the EU? Do you specialise in sea and air freight? Are you looking to open offices in global trade hotspots?
With logineer, you can tailor your logistics workplace with exactly the services you need from our various IT services and solutions. Within a few days, logineer will provide you with your digital workplace in almost any country in the world - complete with internet connection, hardware, office IT and logistics applications.
Precisely tailored to your needs in sea and air freight as well as in contract logistics - and everything from a single source. From consulting, implementation and system integration to operation, including our own worldwide 24/7 help desk.
No matter whether you are only looking for IT consulting, a single IT solution or a comprehensive IT package for the digital logistics workplace: logineer is happy to support and looks forward to talking to you!
Six compelling reasons to build your digital logistics workplace with logineer:
Setup of worldwide locations in record time
Modern Workplace (Microsoft 365)
Market-leading TMS and WMS solutions
Cost flexibility via pay-per-use
Worldwide 24/7 Help Desk
Maximum security for highly sensitive data in accordance with the highest standards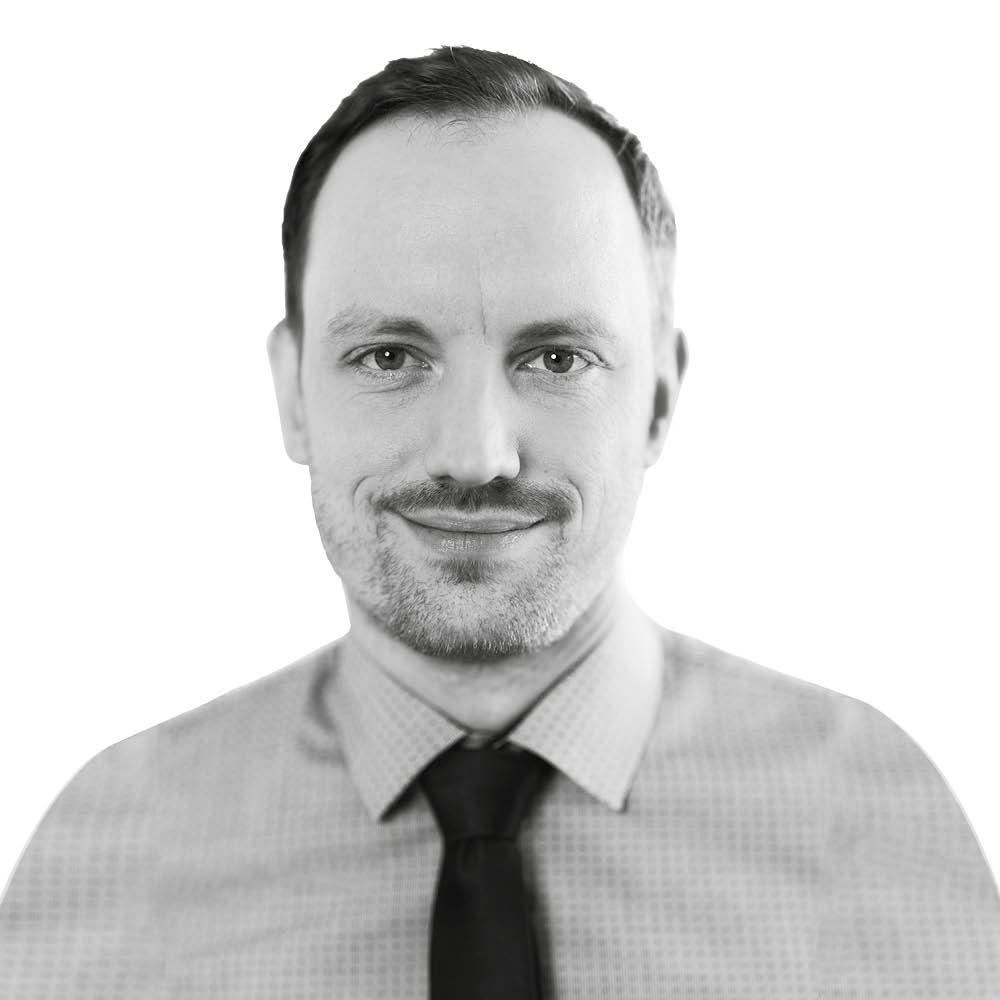 "We know full well from our own experience what challenges you face as an internationally operating logistics company and offer solutions around the world. Anything from your AWB printer problems in Malaysia to integrating your transport and warehouse management systems."
Timo Luttmann, Department Manager Infrastructure at logineer
Ask our experts!
Regulations in international logistics
logineer is the globally experienced IT partner at your side for the digitalization of logistics. We have the right digital solution for all of your challenges. Enough practical logistics expertise to know exactly what you need when you need it. For efficient processes and a successful digital transformation.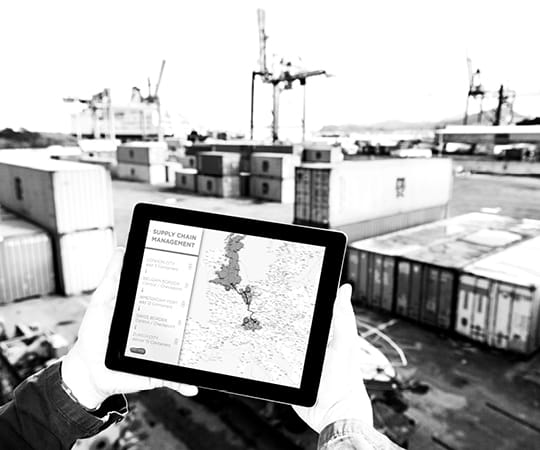 The challenge:
Country Specific Regulations
Every country is different – especially when it comes to their regulations and requirements. Customs and finance authorities, port and airport operators: Different requirements apply everywhere, and theoretically you have to keep them all in mind. Or they cost you valuable time familiarising yourself with the details.
---
The logineer solution:
Our practical experience not only makes us familiar with all the pertinent regulations on a country -by-country basis, we have also integrated them directly into our TMS/ERP system. The advantage for you: you get to simply call up all the key information on a country-specific basis. Not only do you save on a lot of time and effort as a result, you will always have peace of mind.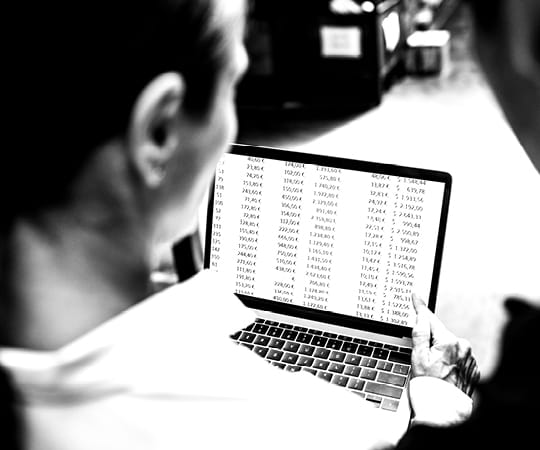 The challenge:
Gaps in the process
In situations where the supply chain is not fully digitalised or automated, gaps inevitably occur. And where there are gaps, there are increased costs. For example, when the processes in the supply chain are not aligned. Or you can't plan your routes efficiently.
---
The logineer solution:
We have practical experience with the entire process and have designed our solutions so that they make the entire supply chain run smoothly for you, by doing so contributing to added value and taking the burden off your employees. An example: digital real-time access to your consignments – a basic requirement for your process and cost optimisation.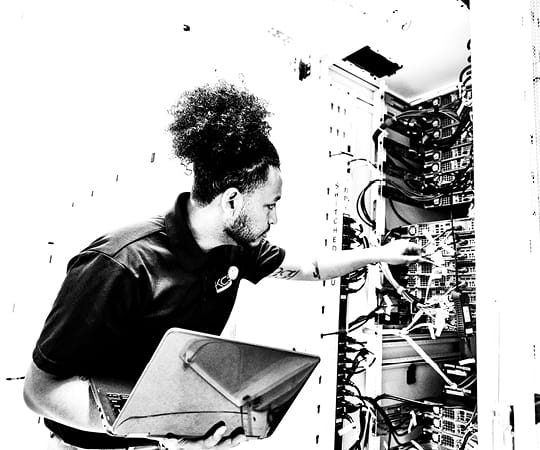 The challenge:
No IT specialists in your team
Your core business doesn't normally require you to have permanent IT staff on-site. However, this becomes a problem when you want to establish and operate new sites or digitalise existing ones.
---
The logineer solution:
In this context, we offer you a global, end-to-end IT service. Our plus: We know all the local telephone, internet and electricity providers and IT and infrastructure hardware suppliers. We organise everything, ensure everything is completely operational and provide support on a 24/7 basis. You don't have to worry about a thing.
---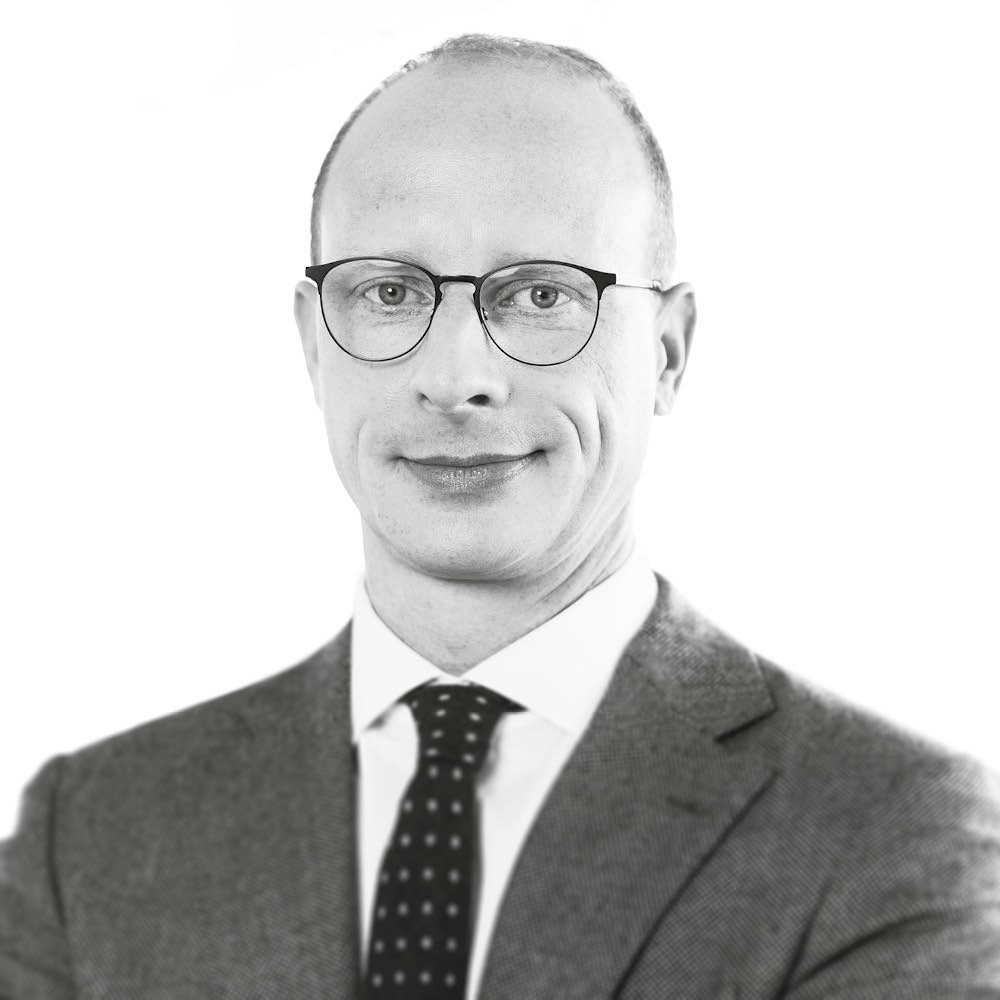 "logineer combines IT expertise with extensive logistics know-how like no other provider. You don't have to explain things to us at length. That saves you a lot of time – and you can rely on logineer"
Stefan Riese, Department Manager Customer Service at logineer
More about us