We digitalise your future
Your partner for digitalising your logistics services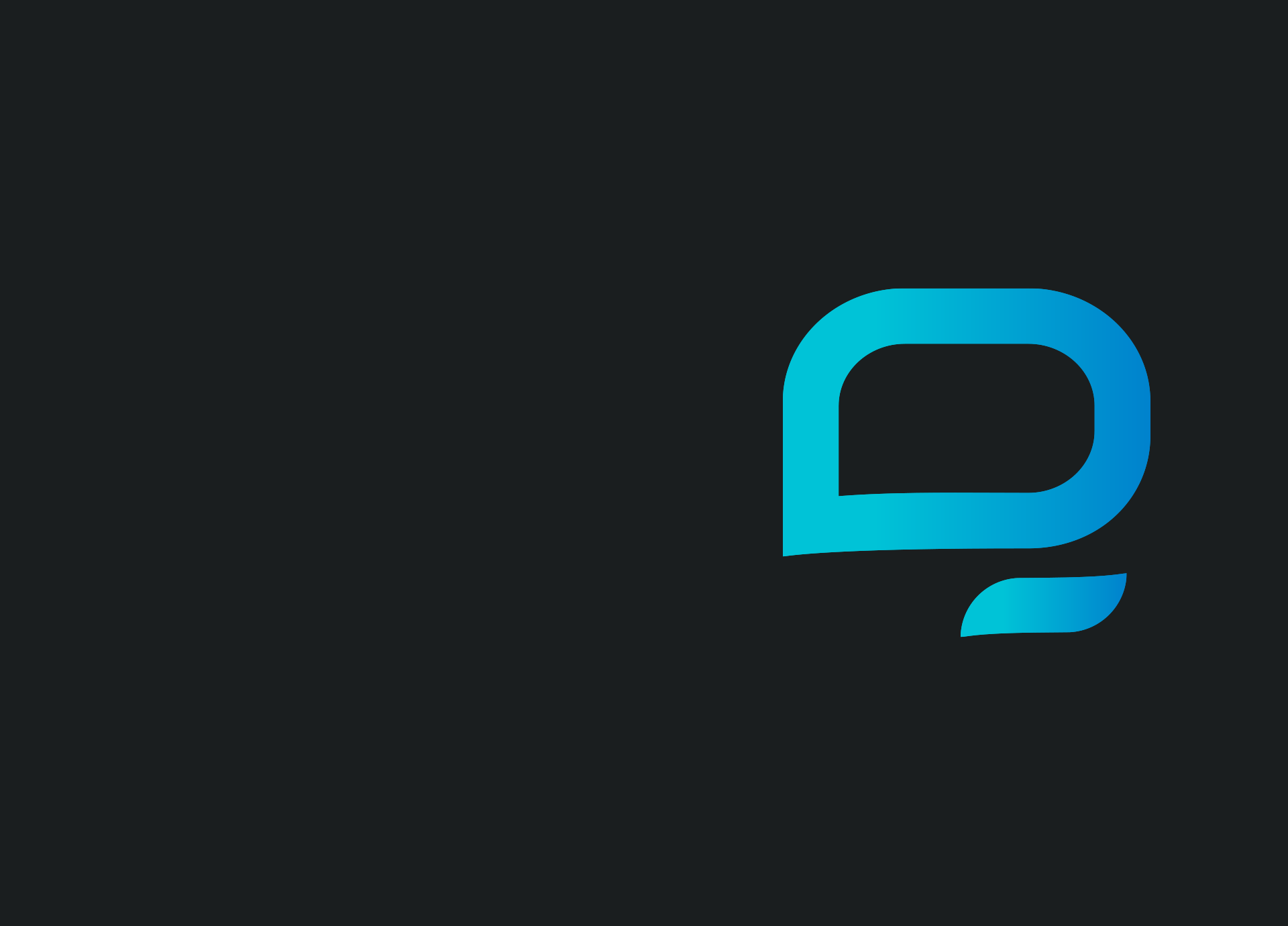 Full digitalisation of your customers' supply chain
Our experts not only provide you with your digital logistics workplace: They support and oversee the introduction of your TMS and WMS – country-by-country until go live. With their extensive experience our team can advise you on global Transport Management Systems. They bring their comprehensive SAP knowledge to the forefront so that you can meet all the tax, regulatory and accounting requirements on a country-specific basis. We can provide the central interfaces for precise quotations, booking, tracking and payment.
Here you can find the modules we offer for digitalising your global logistics services – either individually, or as a networked overall solution providing a complete logistics platform. Everything the market requires today.
The logineer services at a glance:
Everything for your digital transformation, precisely tailored to your warehousing, sea freight and air freight needs: logineer offers all IT services from a single source – from consulting to implementation, system integration and operation, including our worldwide 24/7 help desk.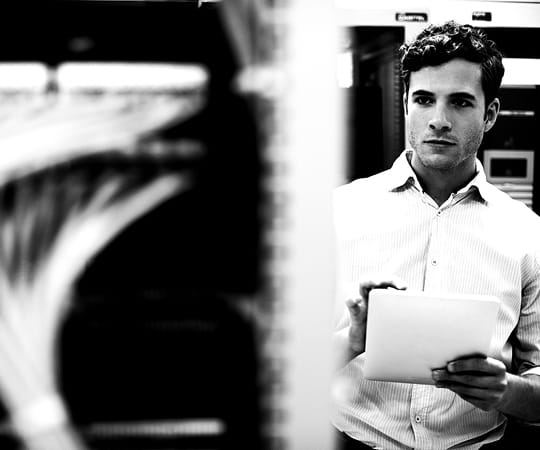 Infrastructure & office IT
Using SD-WAN technology, logineer makes the digital logistics workplace available to youworldwide in a completely straightforward manner. We support various hosting models ranging from cloud to local data center, build the network specific to your needs, advise you on global hardware procurement and, if required, take over the complete hardware lifecycle management for you as well.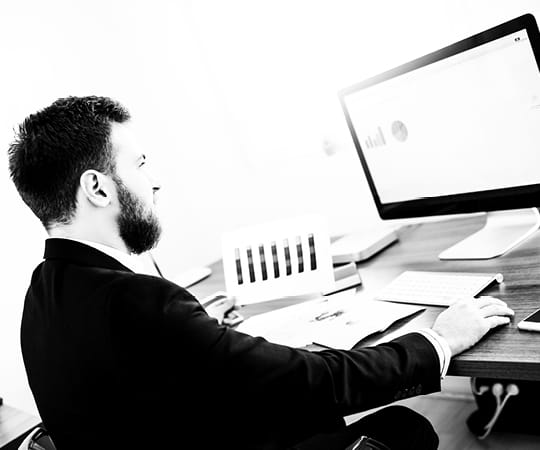 SAP Integration into your finance processes
We also master the shipping world with its accounting intricacies in over 30 countries – directly in CargoWise, or as a connected SAP solution. To facilitate this, we set up all the required interfaces for incoming and outgoing invoices and with the necessary web services. This ensures credit limit and payment status queries are transferred back to your TMS.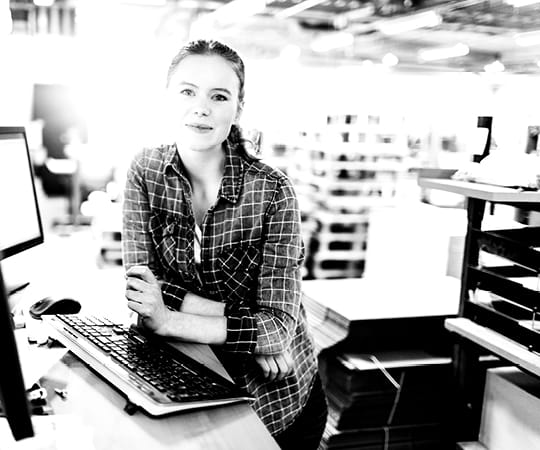 Warehouse Management System (WMS)
In warehousing, it is the customer who stipulates how they want their warehouse organised. And this can be different from customer to customer. We set up the right Warehouse Management System for you and help to implement the required intralogistics processes digitally. With the interface to intralogistics, also create all the digital pre-conditions for significantly more efficient contract logistics through to e-commerce. Including process automation right up to fully automated warehousing.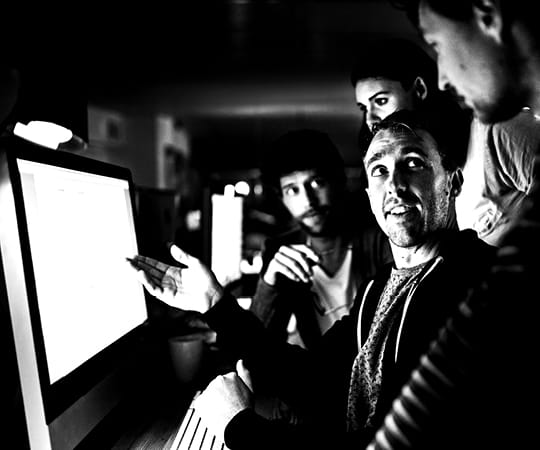 Digitalisation of interfaces
Create real added value by digitalising your interfaces! We make sure that you can access your customers' or carriers' data faster and easier. For example, with a status order interface that provides you a complete overview of the status of every order right up to the time of invoicing. We work with all formats and application methods for this purpose.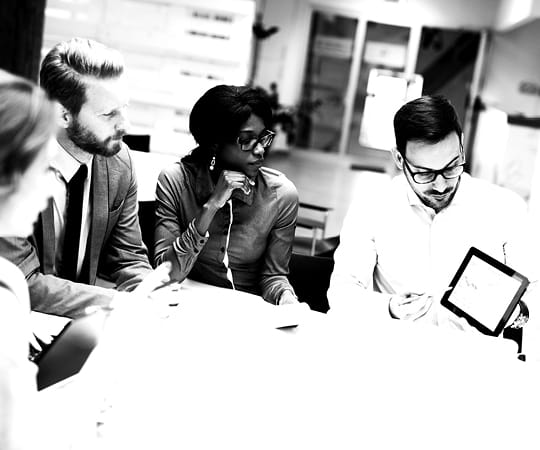 Reporting & Data Analytics
logineer puts an end to a fragmented TMS landscape and its many country-specific solutions. For this purpose, we have developed a technological solution that brings everything together for you transparently in a single global report. Trade Lane Reports, Client Lifecycle, Profit per File, Profit Sharing, Carrier Performance, Exception Reporting – all in one report.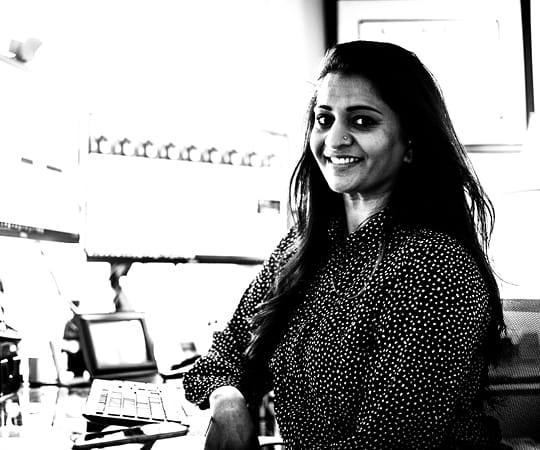 24/7 monitoring & international Help Desk
With 24/7 monitoring of all Office 365 and Windows workplaces, we proactively eliminate faults before they can compromise the process. Then there is the 24/7 Help Desk for all other problems. Our international Help Desk team welcomes you and with their experience will solve 70% of all your problems directly in the first phone call.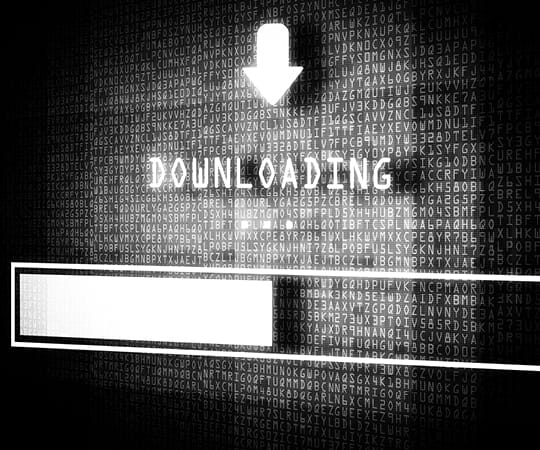 Plug & Play Log-Tech solutions
When working together with start-ups, we always provide them with the most innovative digital tools and connect them so that they are ready to go. Digital customer portals, pricing solutions, chatbots, rate management systems, payment systems, supply chain visibility for real time Track & Trace, Customs Solutions or the connection to freight exchanges: the digital future of logistics is open to you.
logineer - your multi-certified IT partner for international logistics
Numerous certifications – CargoWise, Microsoft, ISO 27001 and ISO 9001 – endorse logineers' high competence.
Discover logineer's awards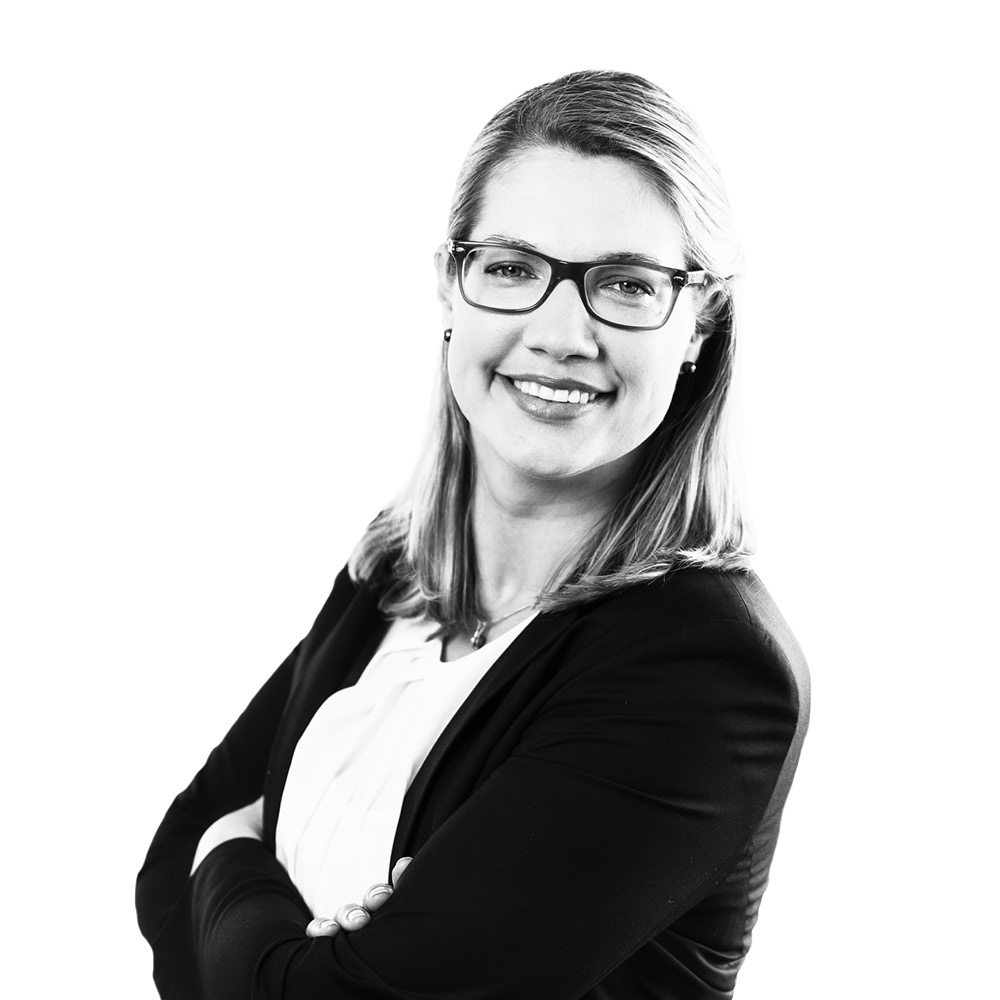 "With our comprehensive service package, we answer the question about what your digital logistics future could look like. So, let's get started!"
Bianca Heitmann, Solutions Manager CargoWise at logineer
Ask our experts!