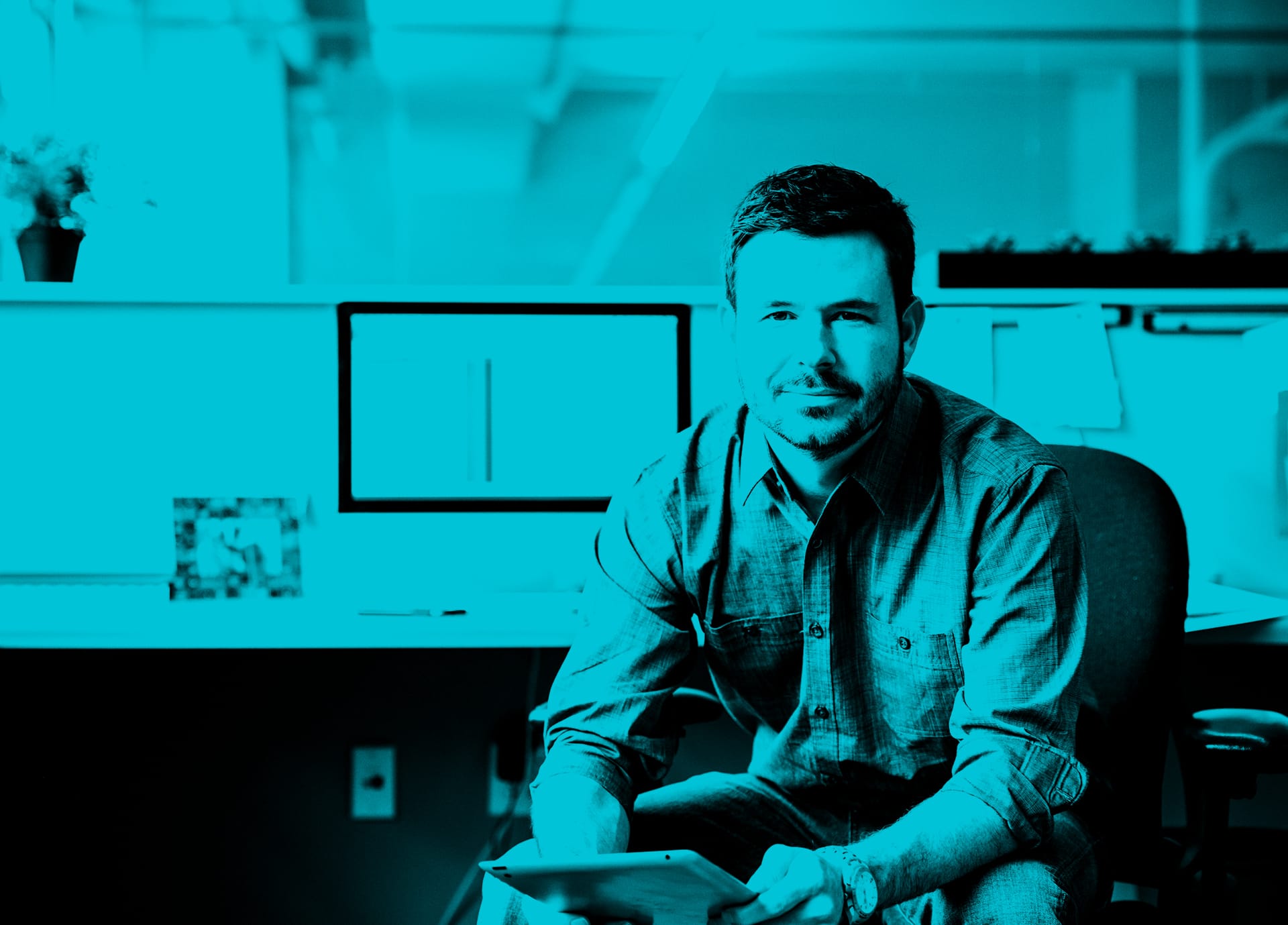 Technology from a single source
Your partner for your entire IT infrastructure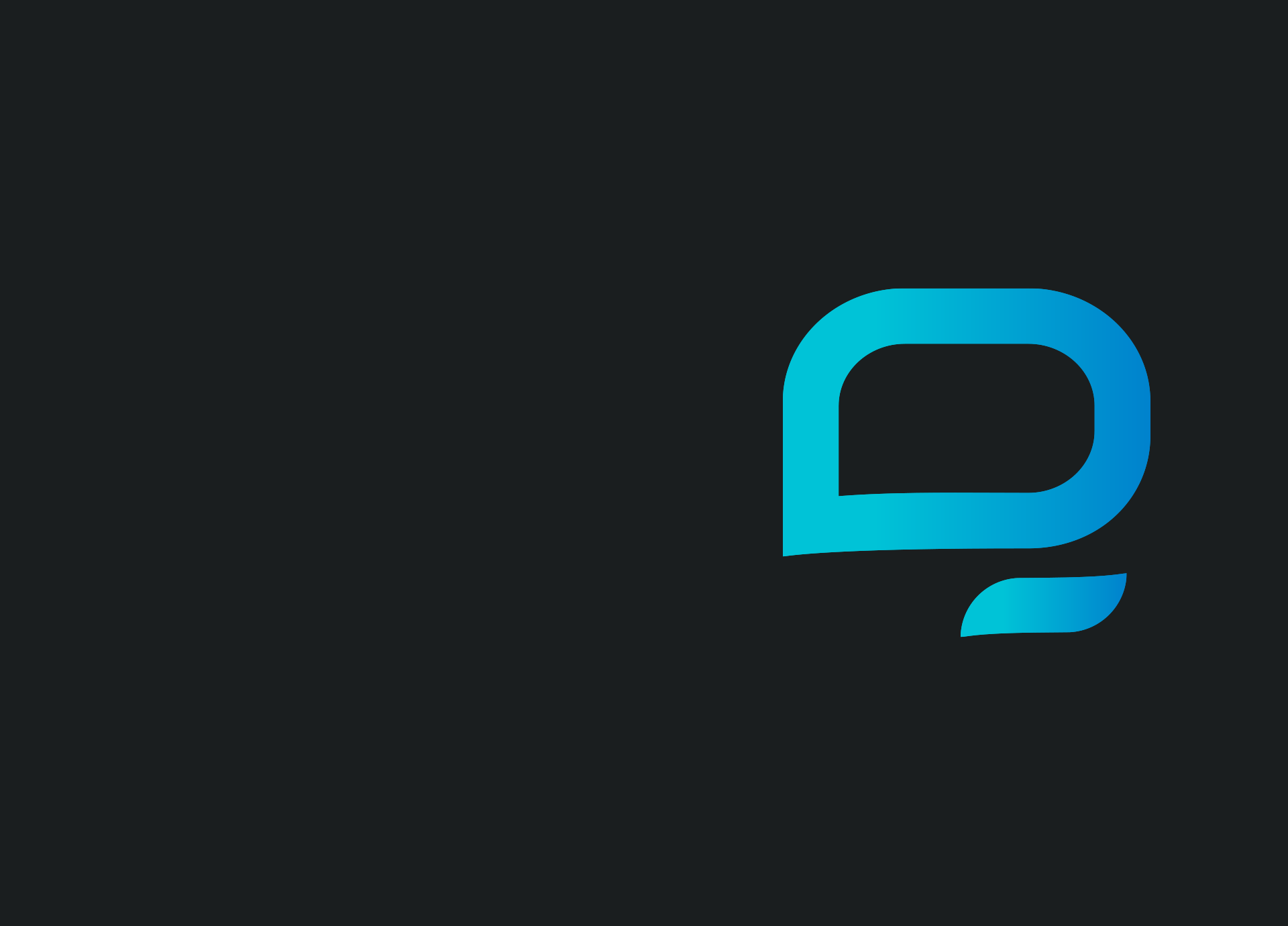 We master all your needs
logineer offers all the key technologies for quick implementation and smoothly operating your digital logistics workplace direct from a single source. Our team of experts develops the precise digital solution from these building blocks that will take your company into the future. With the accumulated experience from many long-term customer projects and the various challenges in the global logistics market.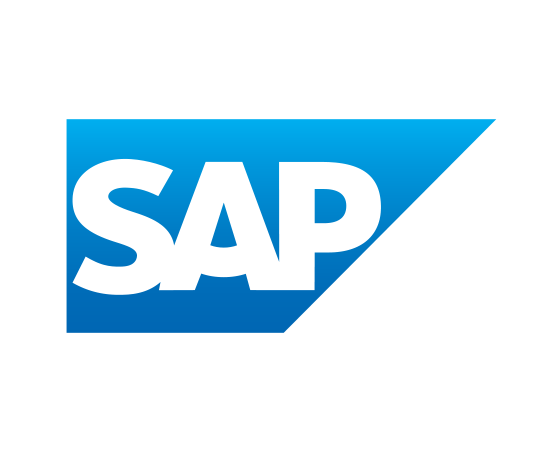 SAP Finance
We integrate the global market leader's technology of SAP into the IT infrastructure of medium-sized logistics companies: consulting, application management, hosting and basic operation – all from a single source. We also take care of the maintenance and licenses.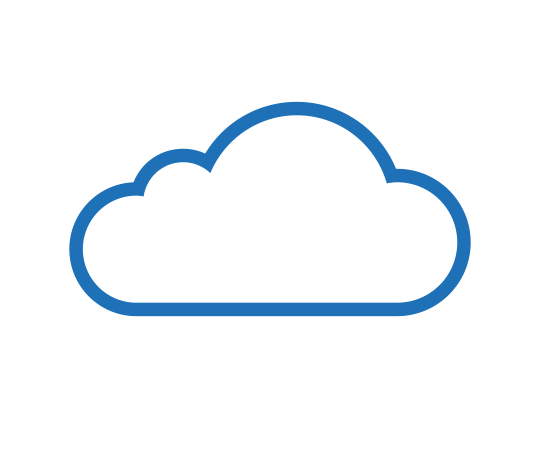 Cloud Solutions
logineer offers the entire range of modern IT and telecommunication, private, public or hybrid cloud solutions direct - ready for use - from a single source. Including sophisticated business applications, flexible IT resources, all-site networking and many other features.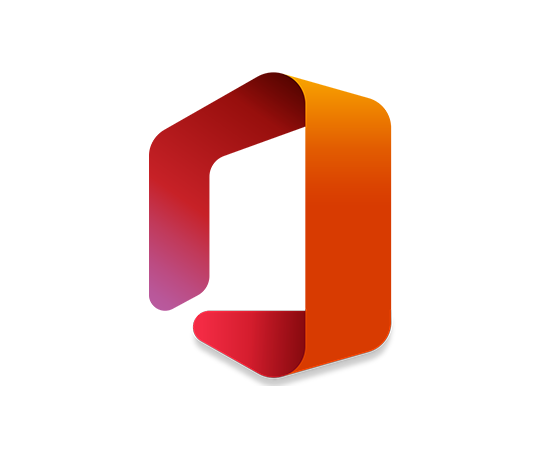 Microsoft 365
Microsoft 365 is currently the leading service for the digital workplace: it can be used anywhere, fully compatible with CargoWise, with fast connection from cloud-to-cloud and top tools integrated, such as Microsoft Teams for digital collaboration, including telephony and video telephony, Outlook for emails, PowerPoint for presentations or Excel for calculations.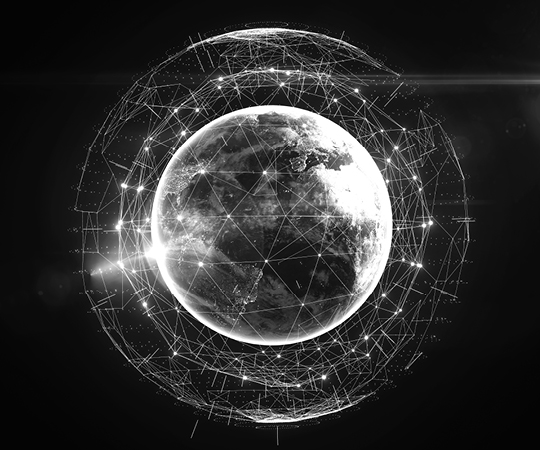 SD-WAN
We also work with the current market leaders in the field of SD-WAN. In the global network, SD-WAN is the decisive key to line optimisation, because worldwide it makes standard internet lines sufficient for setting up your digital logistics workplace. This makes things much easier for you – and saves on not inconsiderable line costs.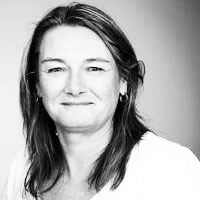 "CargoWise provides logistics companies with the control and visibility they need to dramatically improve the efficiency of their processes and supply chain operations. As well as via the interfaces we set up, you can offer your customers global data transparency in real time."
Jenny Colson, Department Manager CargoWise at logineer