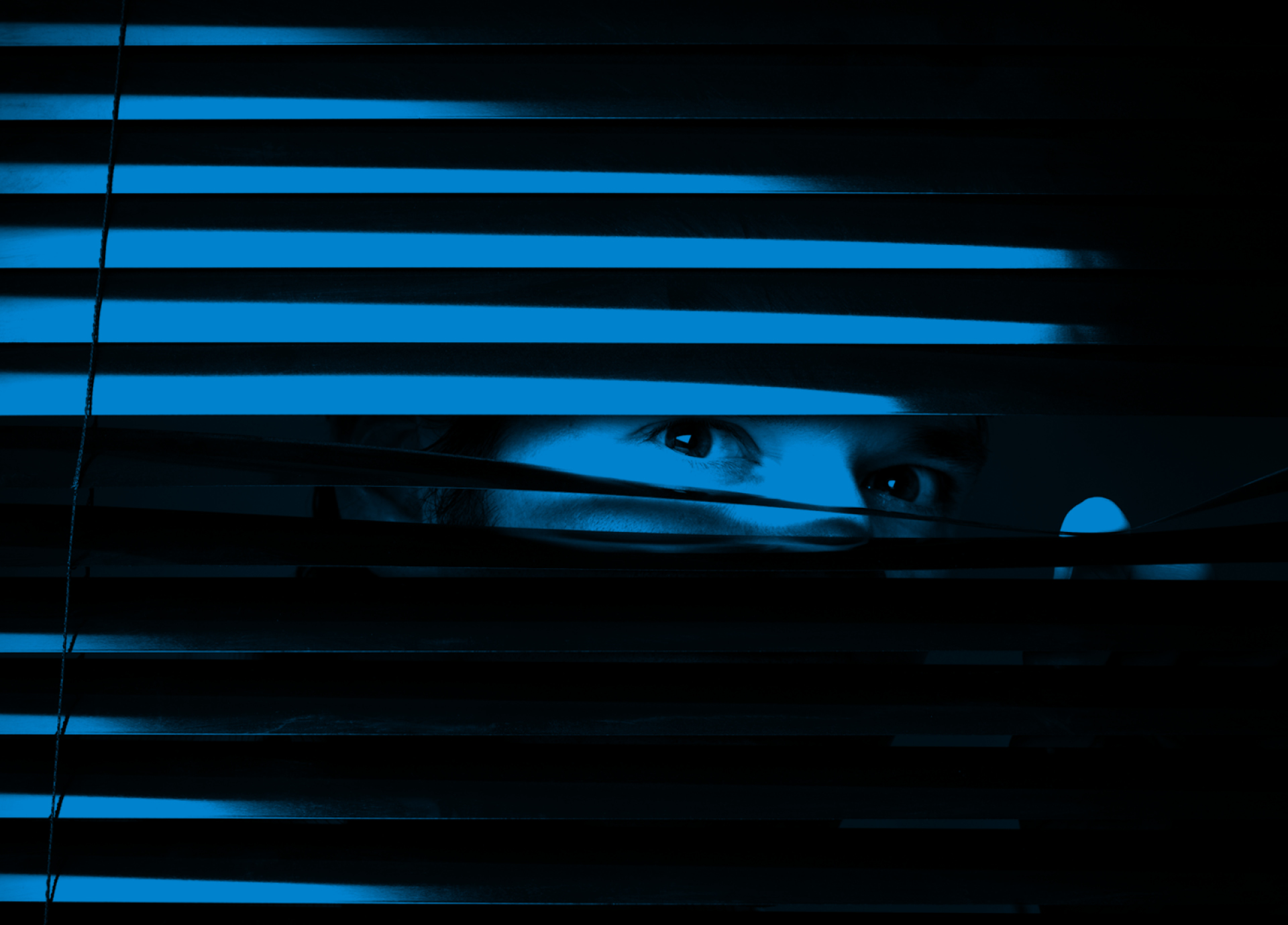 Detecting security gaps is easy
with the Vulnerability Management Service from logineer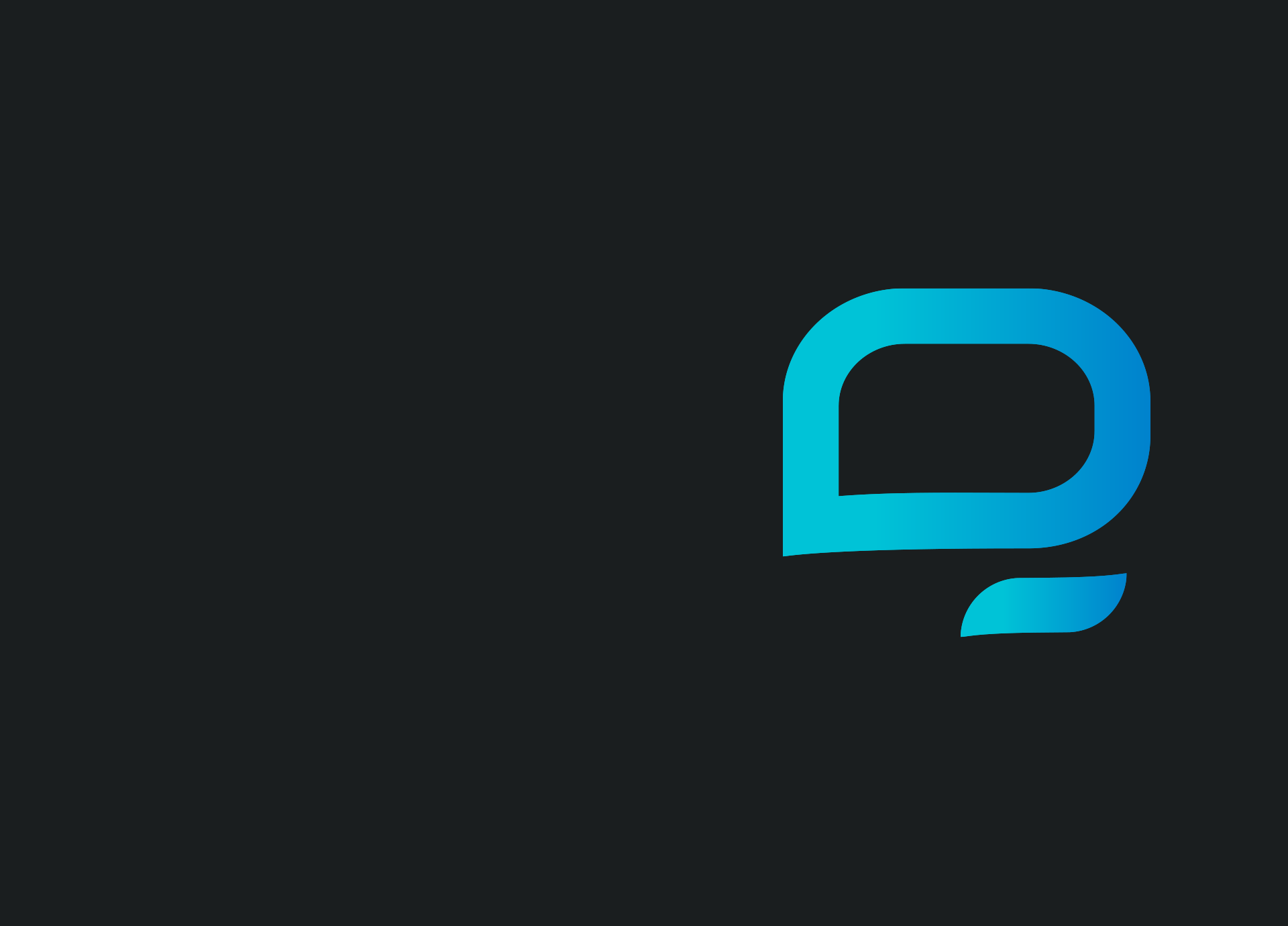 Our Vulnerability Management Service is the fundament of a comprehensive cyber security strategy. Using state-of-the-art IT tools, we identify and eliminate vulnerabilities throughout your entire IT - in not only hardware and software, but also networks and Shadow IT. While doing so, we combine our IT security know-how with our expertise in the particulars of international logistics.
Vulnerability Management Service from logineer - for more security when it comes to logistics
Start with a one-time Discovery Scan: With this, we help you identify weak points in your company's hardware, software and networks. Based on this, logineer's Cyber Security Experts provide you with an assessment of the current risks, recommending the appropriate protective measures.
Upon request, we can implement continuous monitoring and, through systematic vulnerability management, help you improve your systems' security level in a sustainable manner.
The five steps of the Vulnerability Management Service:
Discovery Scan
Record: One-time vulnerability scan to identify security weak points in all your company's hardware, software and networks
Evaluate: Assessment of the current risks based on the scan and recommendations for further measures from logineer's cyber security experts
Vulnerability Management
Record: Monthly automated vulnerability scanning of all software, hardware and networks Prerequisite: one-time Discovery Scan
Evaluate: Assessment of the current risks based on the data obtained in the scans
Analyse: Prioritise measures that can increase the protection status
Demonstrate: Clear recommendation for remedial action
Measure: Checking the effectiveness of the implemented measures
The advantages of using logineer's Vulnerability Management Service for logistics:
Overview of your entire IT's security level
Preventive limitation of IT vulnerabilities
Managed service from experts and fewer security efforts for your internal IT department
Avoidance of unnecessary costs caused by loss of data and system or service outages
Safeguarding of your company image from the damage caused by cyber attacks
logineer as an experienced partner in managed cyber security services for logistics companies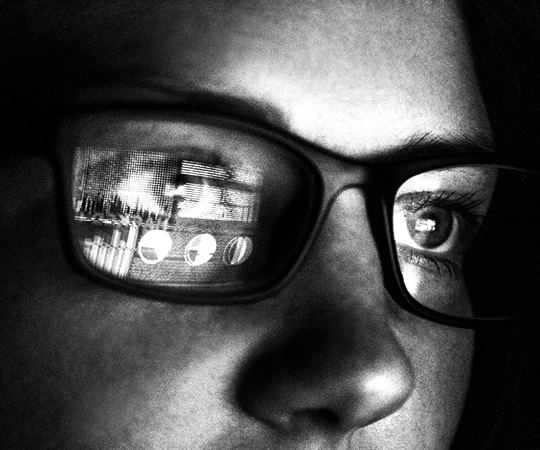 logineer: Holistic cyber security strategy for logistics companies
We work together with you to create a comprehensive cyber security strategy that gives equal consideration to the areas of technology, organisation and people: From the planning and development phases right through to the implementation phase and during the operation of your cyber security solutions. Your specific requirements as a logistics company as well as the security needs of the supply chain are completely taken into account.
Discover our holistic cyber security strategy and our cyber security services here.
Do you have any questions or would you like a consultation?
Just give us a call! With logineer as a subsidiary of q.beyond, an IT service provider holding many years of experience in cyber security services, you have a partner by your side who can help you protect yourself as best as possible.
Our biggest plus for you: Our combination of IT know-how and long-term experience in logistics. Our 150 IT and logistics experts build your digital infrastructure, making sure that your data and information flow smoothly across borders and time zones.