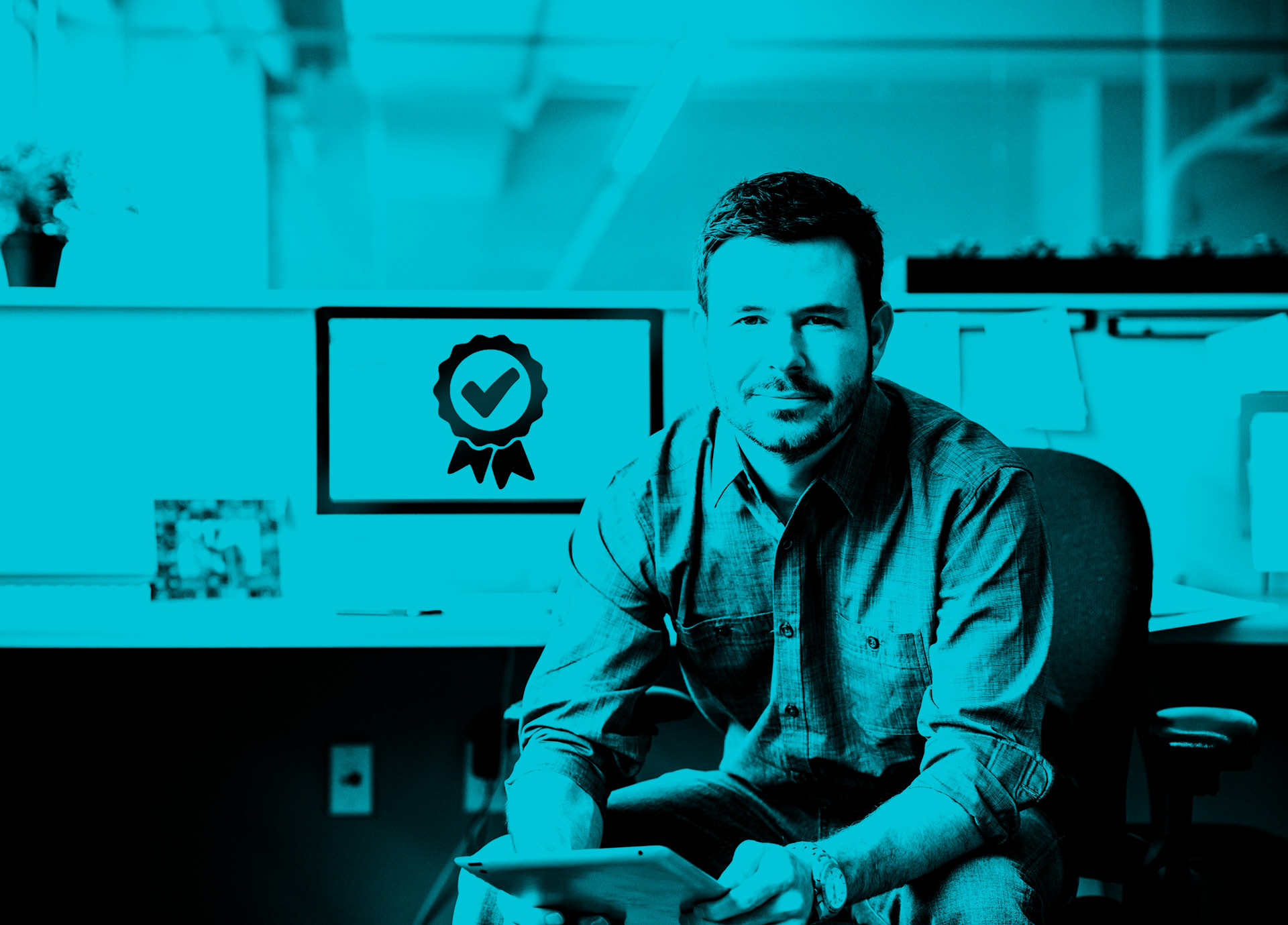 Certified competence at logineer
Numerous certifications substantiate that our team delivers IT services of the highest quality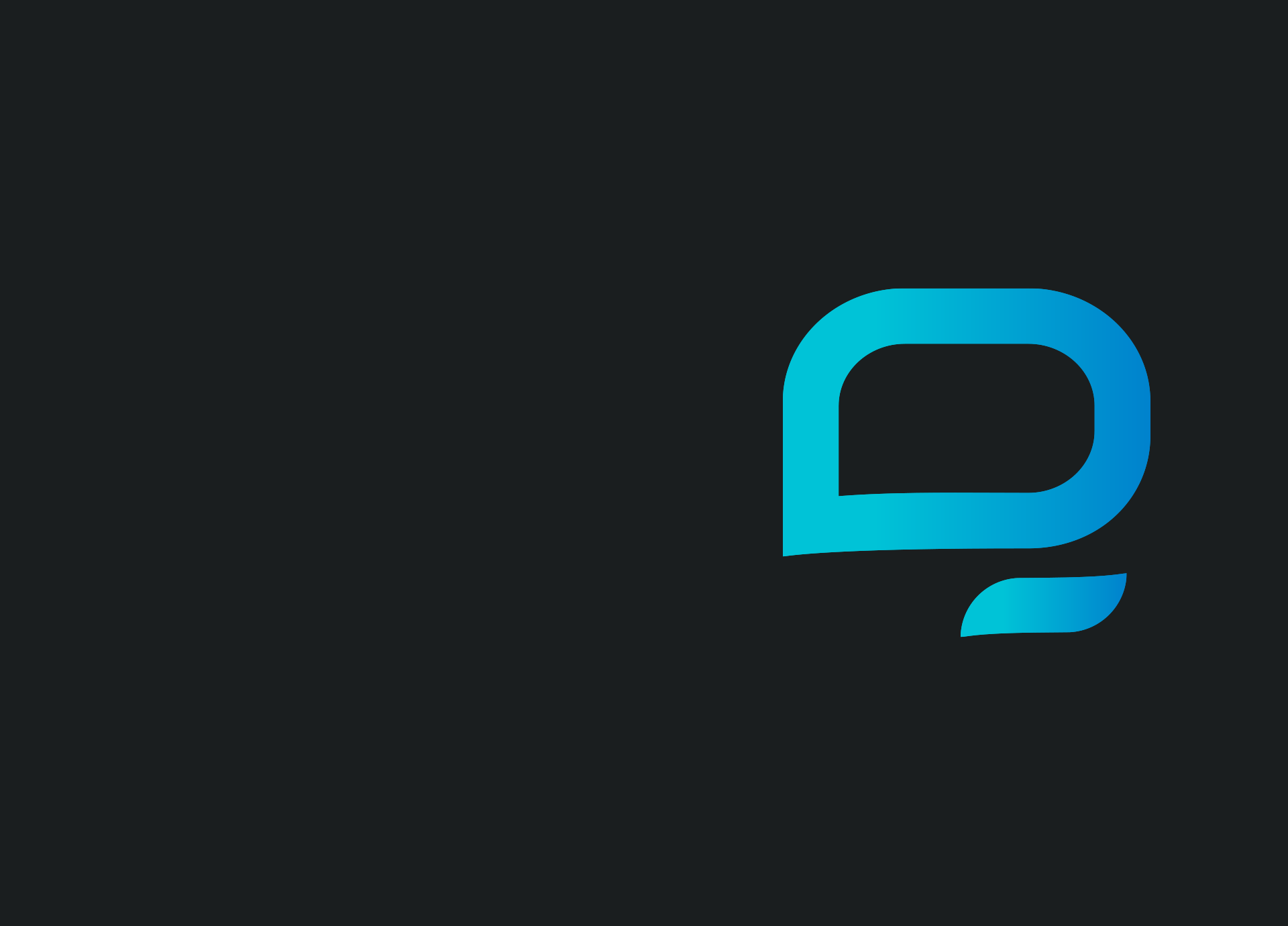 We have the services you need. And an excellent know-how.
Around 150 IT and logistics experts at logineer support you on the path of digitalisation: from consulting and implementation to the operation of IT services. Our team has extensive and long-standing know-how from customer projects and has its competencies continuously verified through certifications. We have received various awards for our core technologies and most crucial IT solutions: logineer is certified for the CargoWise transport management system and for numerous Microsoft technologies as well as for ISO 27001 and ISO 9001, confirming our high-quality standards. You can rely on that!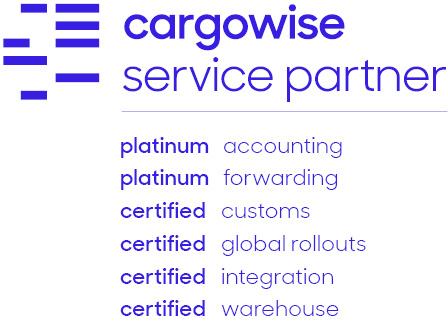 CargoWise is the standard solution of globally operating logistics companies: a user-friendly platform through which international sea or air transports can be easily carried out, and the associated freight processes can be managed centrally and transparently.
logineer is one of the top CargoWise service partners and is certified for the following modules of the logistics software solution: Platinum Accounting, Platinum Forwarding, Certified Customs, Certified Global Rollouts, Certified Integration and Certified Warehouse.
logineer as a CargoWise partner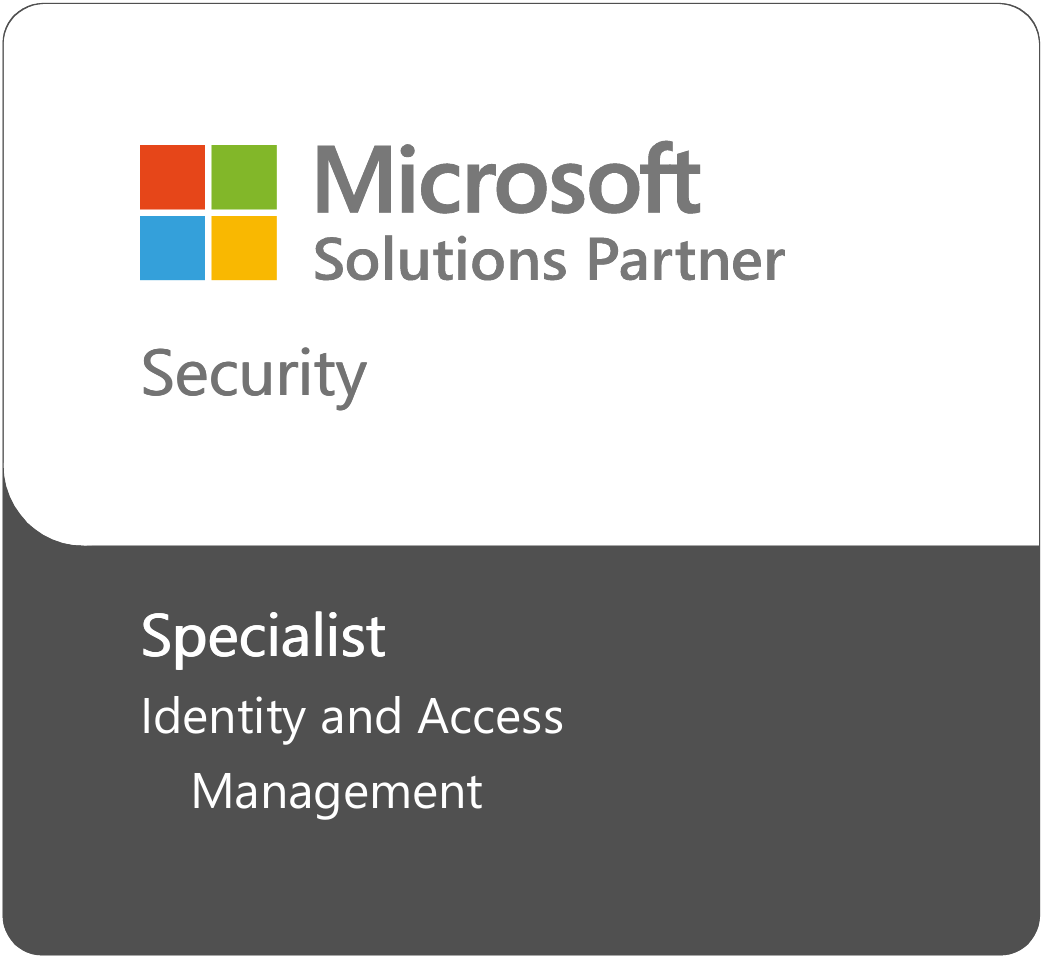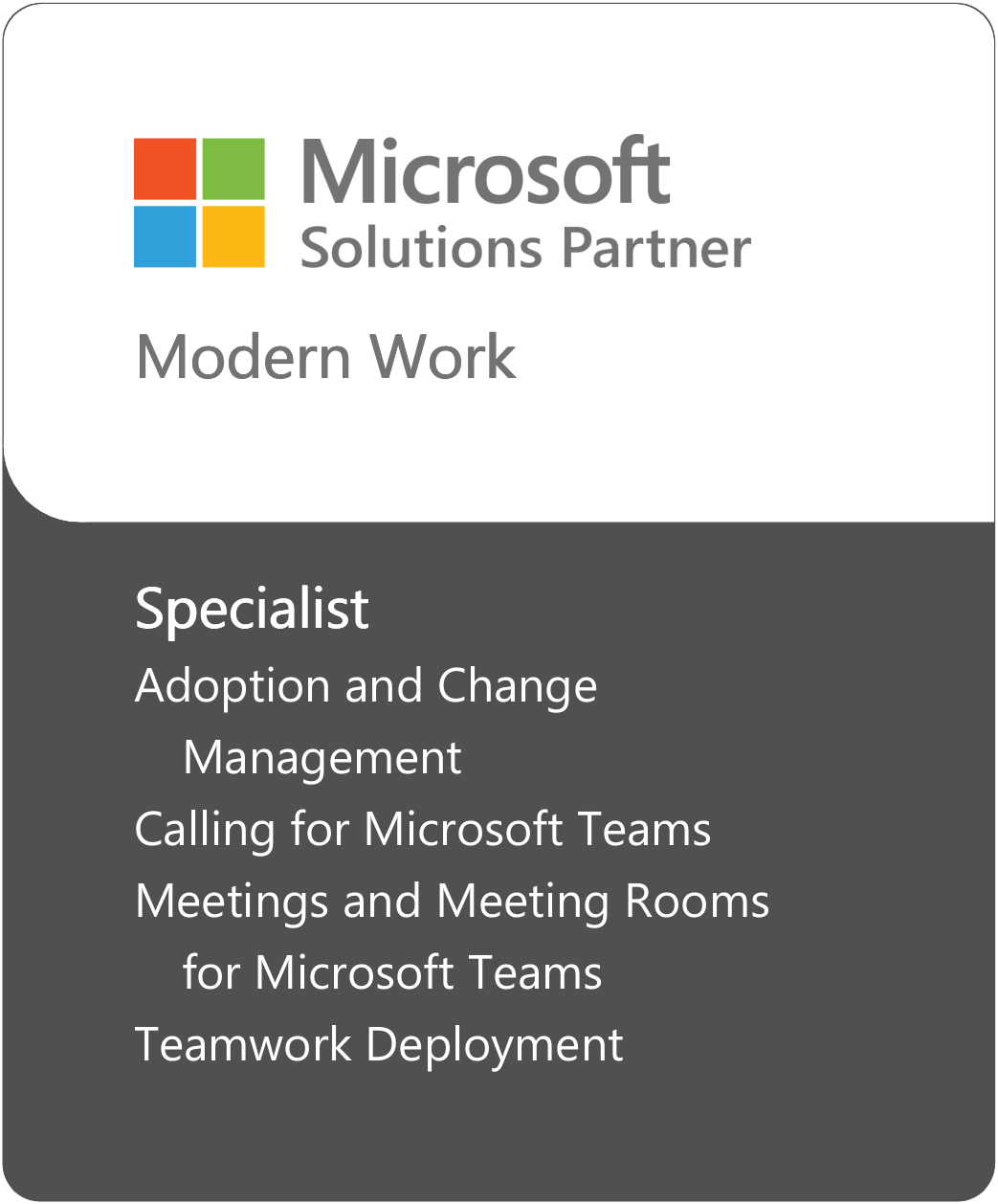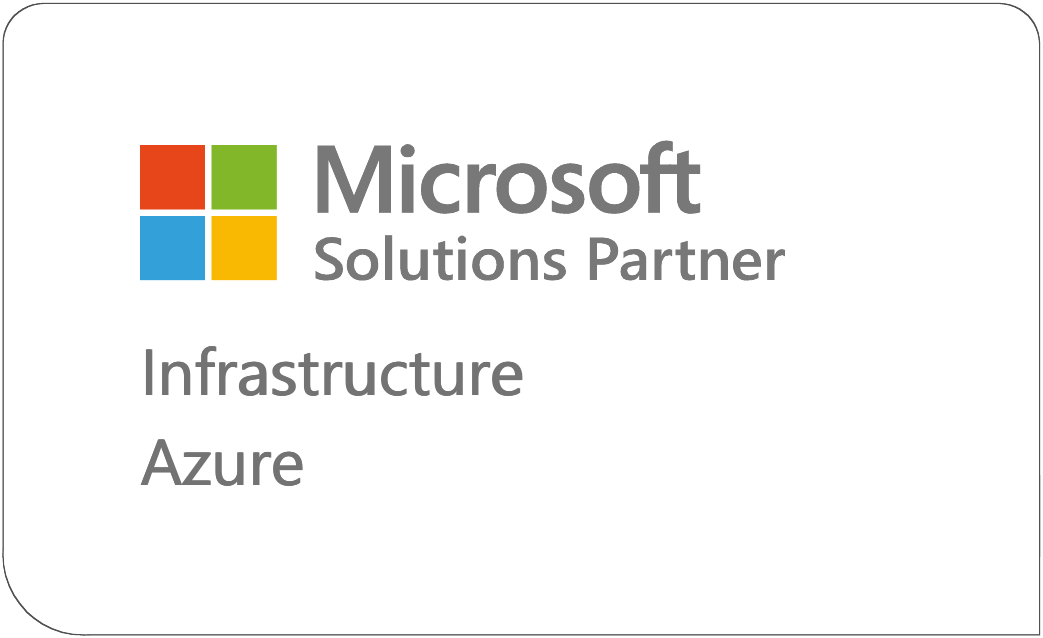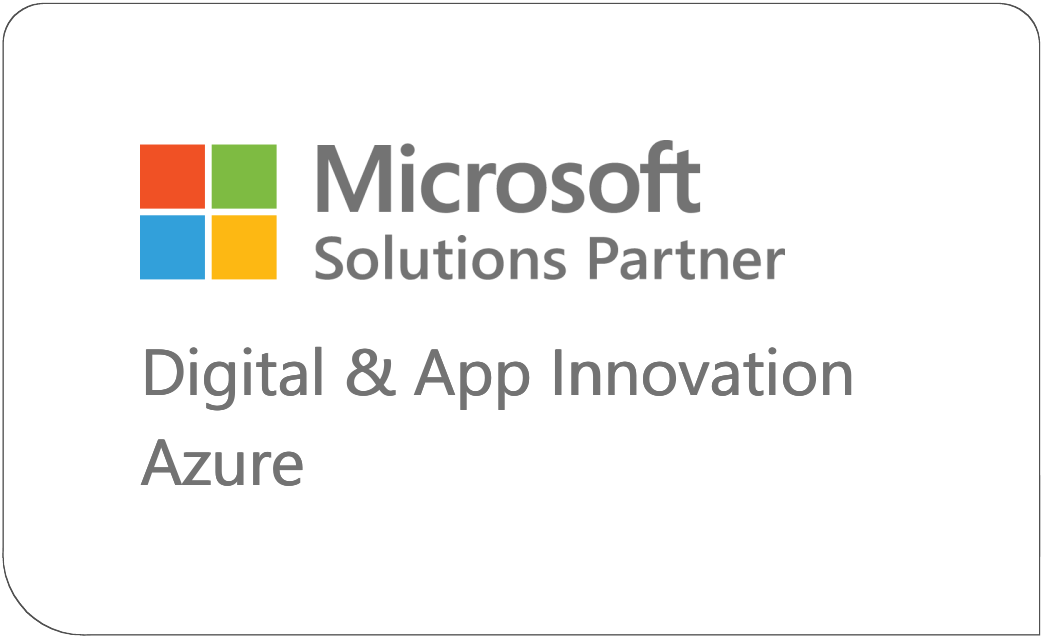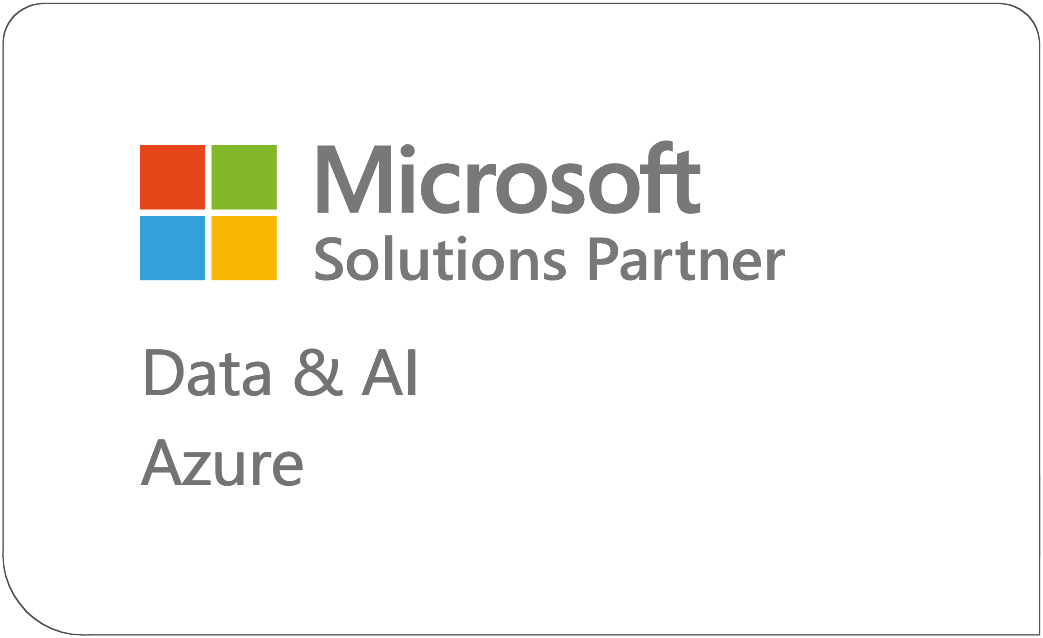 logineer is a Microsoft Solutions Partner. Within the Microsoft Cloud Partner Program, we have been awarded the following solution competencies due to our high level of expertise:
Infrastructure: implementation, management, and optimisation of the customer infrastructure in Microsoft Azure
Data & AI: cross-system data management, conception and implementation of analytics and AI solutions
Digital & App Innovation: consulting and modernisation of applications (in the cloud / on-premises), development of cloud-native apps and web applications
Modern Work: development and implementation of individual solutions around the digital workplace
Security: holistic approach to cyber security including a comprehensive specialisation in data security and compliance
ISO 27001 is a leading global standard for information security management systems. It defines the requirements for the introduction, implementation, monitoring and improvement of information security management systems at private and public companies as well as non-profit organisations. The standard provides a systematic approach to protecting confidential data, ensuring the integrity of corporate data and increasing IT system availability in the enterprise.
Scope of application for logineer: Cloud & IT outsourcing, data centres and network connectivity, housing, hosting, SAP services & IT consulting, telecommunications, Internet of Things: consulting, development, sales, service management, deployment and full service operation.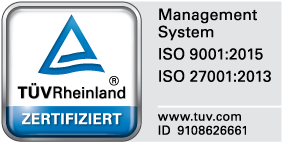 ISO 9001 is the most widespread and important quality management standard nationally and internationally. Companies and organisations of all sizes and in all industries can be ISO 9001 certified. The standard is the basis for the on-going improvement process of the company's internal quality management system.
Scope of application for logineer: central management, cloud services & IT outsourcing, Internet of Things & industry 4.0, IT consulting & SAP service, internet, telephony and connectivity, colocation & virtual data centre, IT services, housing, data centre operations and global logistics solutions.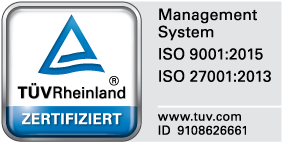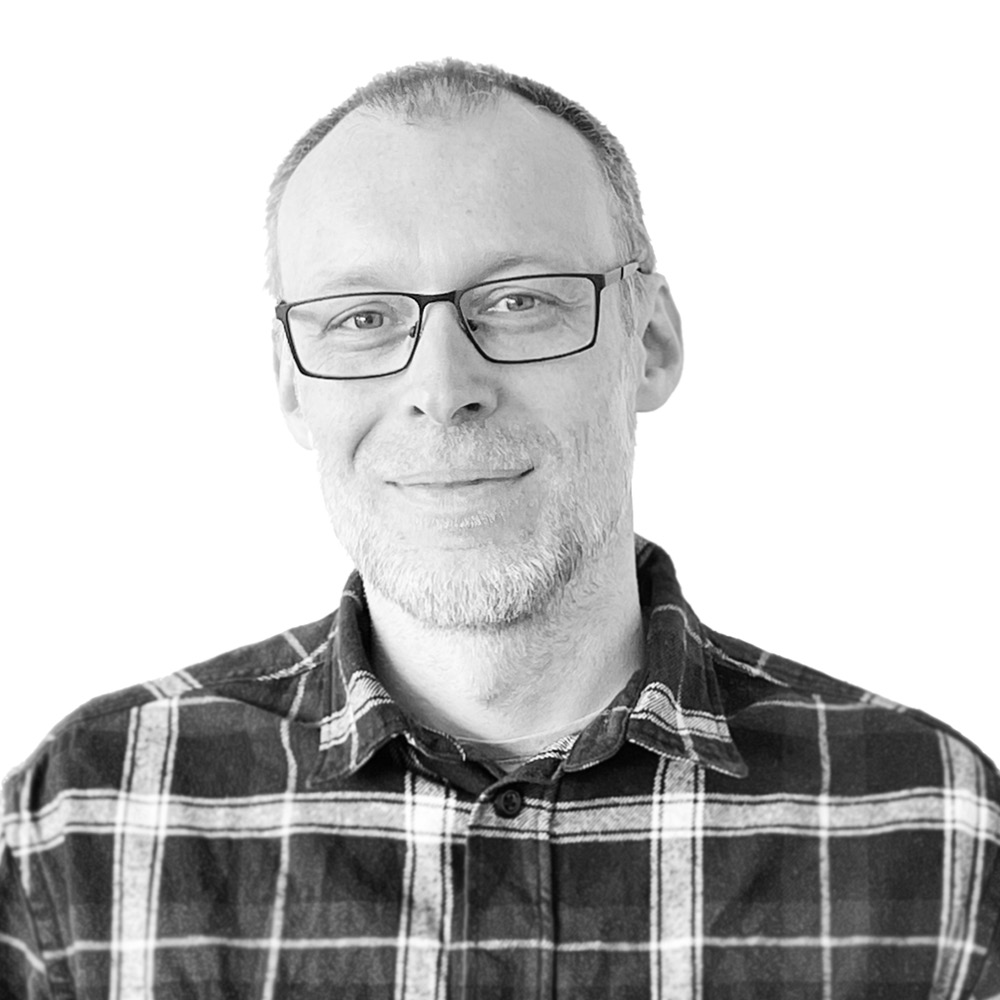 "As an ISO 27001 certified IT service provider, logineer knows how to protect information and data. We put this into practice for our customers every day. In doing so, we also ensure greater security throughout the entire supply chain, which is becoming vulnerable, because even small and medium-sized logistics companies and suppliers are increasingly being attacked by hackers. If you wish to learn more about information security, data protection and cyber security, just get in touch with us!"
Thilo Blechinger, Information Security Officer at logineer
Ask our experts!